What is "Don Quijote"?
1. What is "Don Quijote"?
Don Quijote provides everything, from household goods to brand name products, as well as exciting and thrilling experiences! The group operates more than 630 stores around the world, serving customers both internationally, and domestically in Japan.
2. Why is Don Quijote chosen by customers all across the globe?
"An overwhelming array of products!"
We have an overwhelming array of products, from toilet paper to high-end brand products!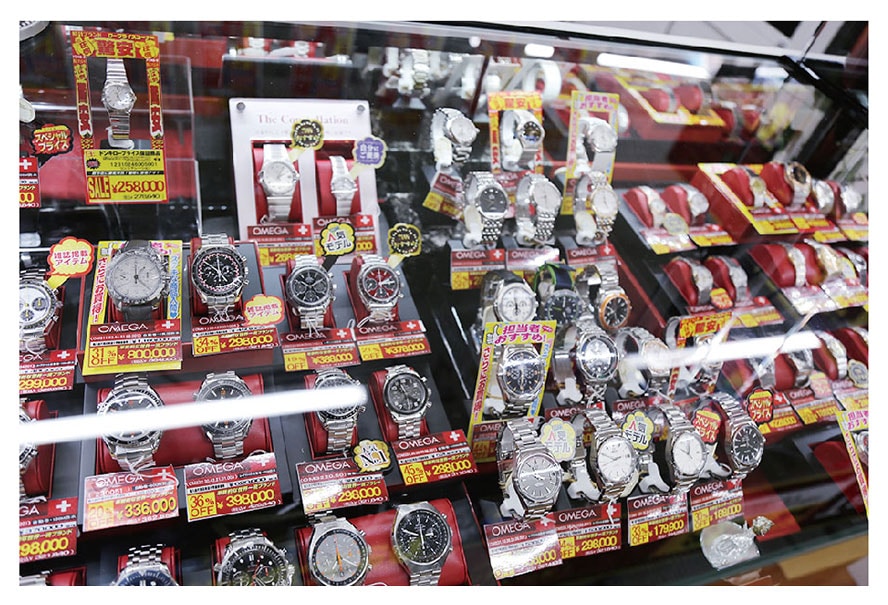 "We provide the products that customers want, at reasonable prices!"
Our in-store staff, who have the best understanding of the products our customers are looking for, handle everything from purchasing to pricing, enabling us to offer our products at competitive prices!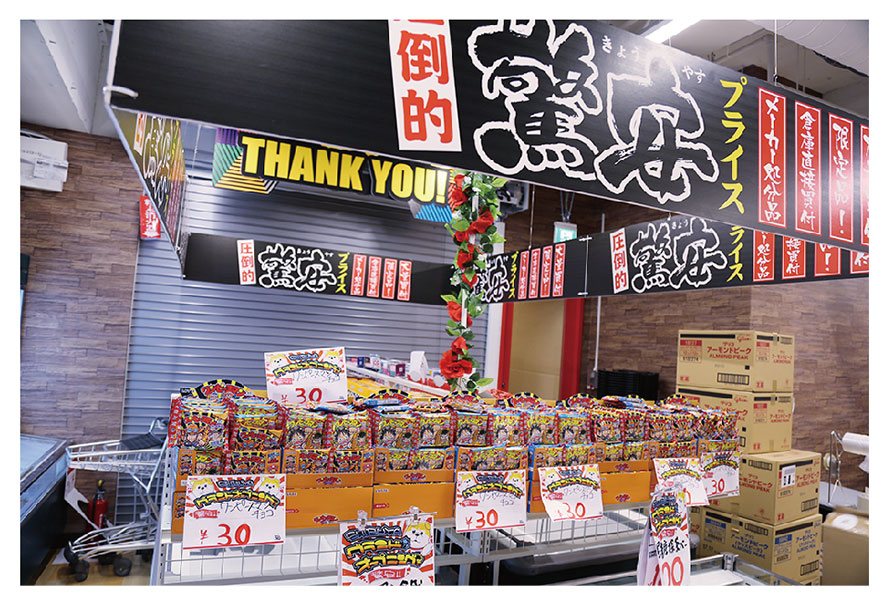 "Enjoy a sense of thrill and excitement!"
We are pleased with the support of our customers both in Japan and overseas for our stores' presentation, which gives a feeling of thrill and excitement, as if you have just wandered into a jungle!
"Late-night business hours!"
With late night hours all year round(some stores are even open 24 hours), you can shop anytime!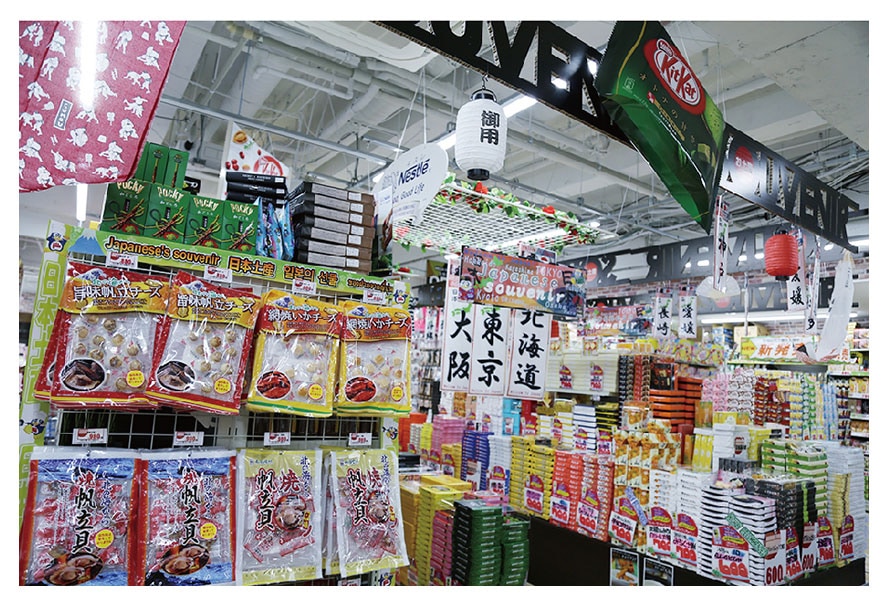 Shop List: https://www.donki.com/store/shop_list.php
"All stores provide duty-free sales!"
All of our stores offer tax-free shopping! In addition, there are a number of staff members who can speak multiple languages, so even our foreign customers can enjoy shopping with peace of mind!

Tax-free: http://www.donki-global.com/kr/tax_free/
"Our original brand, "Jonetz (Jonetsu Kakaku)"!"
We plan and develop products for Don Quijote's private brand, "Jonetz (Jonetsu Kakaku)", based on the concept of "giving shape to the thrill and excitement of our customers".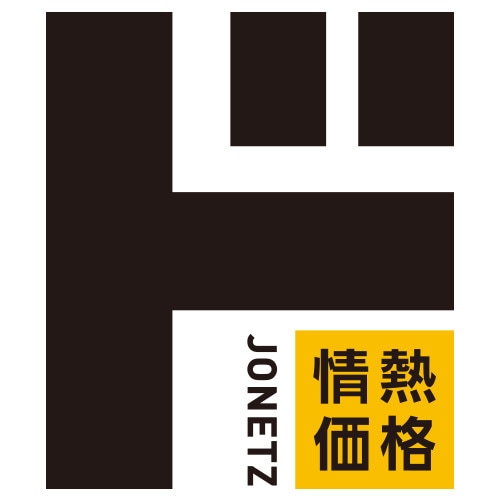 "Jonetz (Jonetsu Kakaku)"!": https://www.donki.com/j-kakaku/
"Over 630 stores worldwide!"
We have 582 stores in Japan and 55 stores overseas, for a total of 637 stores (as of January 19th, 2021)! In recent years, we have been opening stores one after another in Singapore, Thailand, Hong Kong, Taiwan, and other parts of Asia, and we plan to continue expanding our store network throughout the Pacific Rim!
Shop List: https://www.donki.com/store/shop_list.php
"Shopping available anywhere across the world through our E-Commerce site!"
Our cross-border EC stores allow you to purchase Don Quijote products from almost anywhere in the world (excluding some areas)!
https://mpglobal.donki.com/ec-web/desktop/home
"Our commitment to ESGs!"
Based on our corporate principle of "The customer matters most", Don Quijote is promoting ESG initiatives in order to continue to be a store that customers appreciate and choose at all times. We believe that ESG initiatives will also contribute to the realization of the United Nations' Sustainable Development Goals (SDG's).
PPIH Sustainability https://ppih.co.jp/en/csr/